Thrane Mjød : Gullveig

Limited Edition Mead.
This project came to life because of a need for labels on my own first brew of mead, so I thought it a perfect excuse to get designing! The idea is limited edition, high-quality mead from the cold heathen north. Something to be savoured, something to bring bliss and warmth.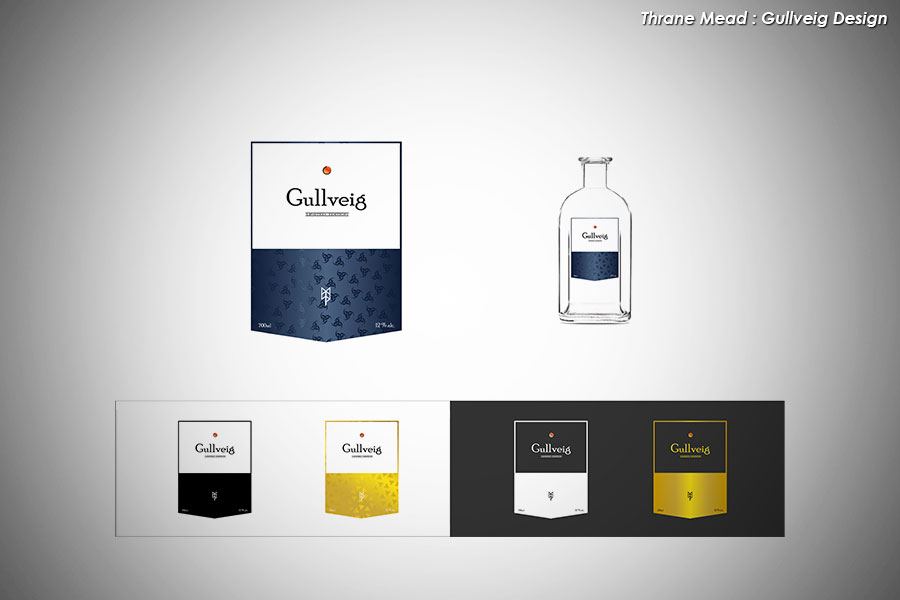 Tasks
Concept development
Graphic Design
Logo